Hello all!
Thought it was about time I introduced myself here as I've been lurking for a long time!
After working with numerous species of Python over the years I finally figured out what really works for me recently and have begun dedicating my life to keeping Green Tree Hanging Thingeys!
My collection is mainly populated with Morelia viridis these days but I have begun a small collection of their larger neotropical cousins. Only caninus at present but with a batesii on the way in the next month, I'm sure it won't be long until I'm purchasing more!
Some of you will have already seen these photos on facebook but I thought it wise to post them here also as the forum is suffering from a severe lack of activity at present (the culprit = Facebook!)
Anyway, enough talking!
First up, this one hasn't been sexed yet. Probably wasn't the best introduction to the species this one! A friend set up a deal with someone at a show and bought four CB hatchling caninus for 1,000 Euro (price too good to be true?), I bought this one of my friend at cost price and have had a nightmare time trying to get the little guy to feed on his own. He will accept live food no problem but if I offer defrost you would of thought I'd slept with his mother!! I'll keep trying, hopefully one day he will improve.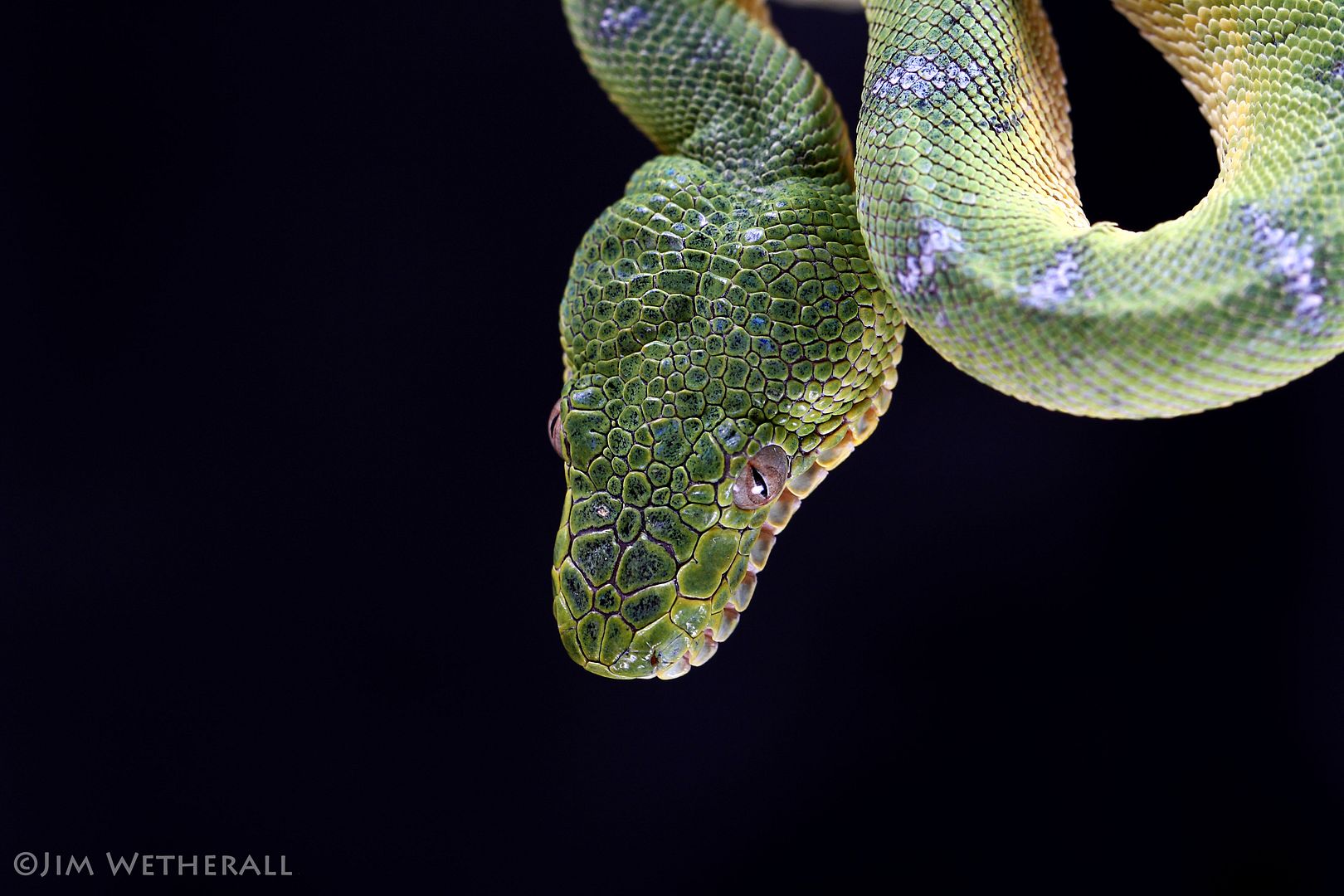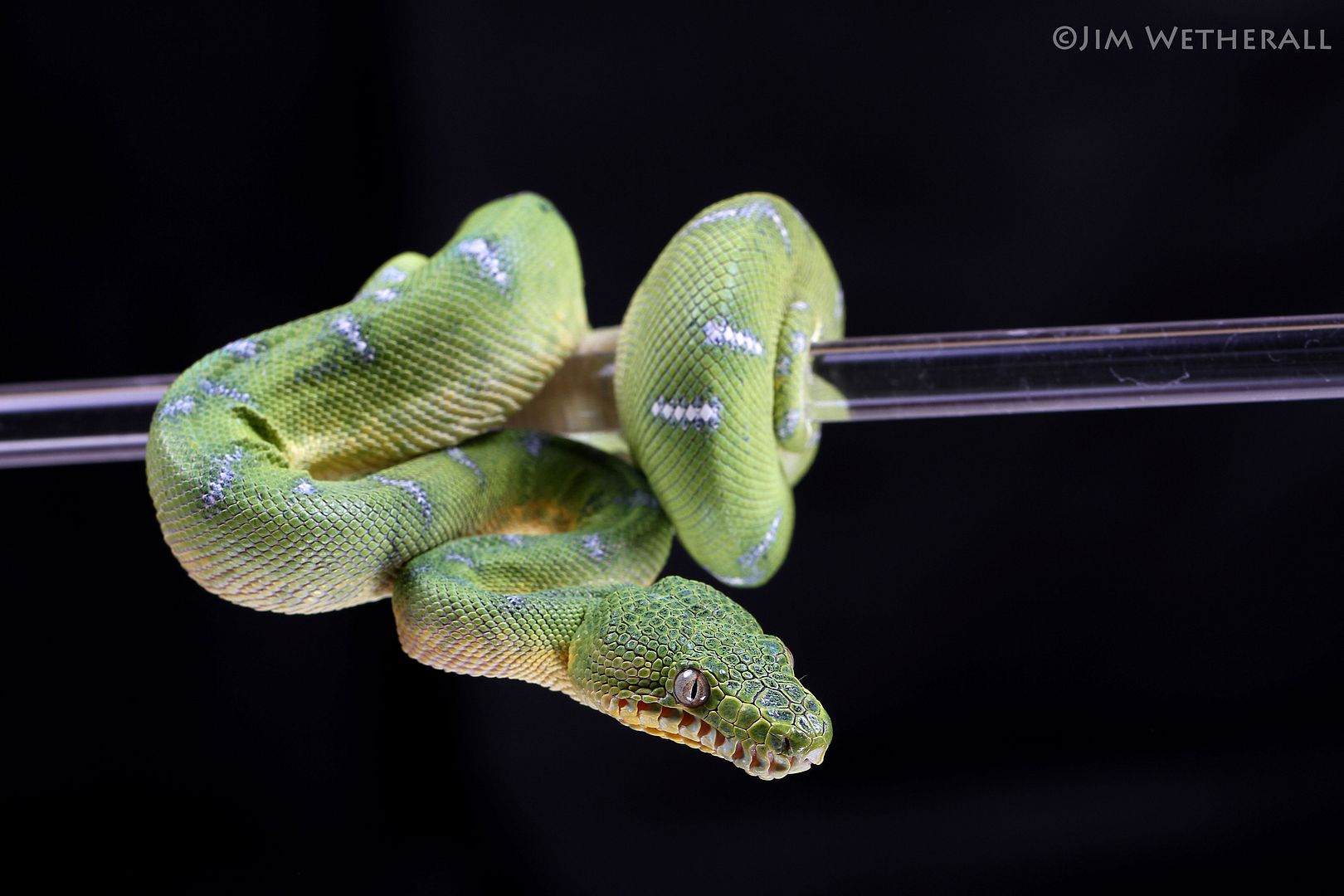 The following pair were purchased from Nils Brokmann 3 months ago and they have been absolutely flawless and perfect animals so far, can't recommend Nils or his animals enough!
Male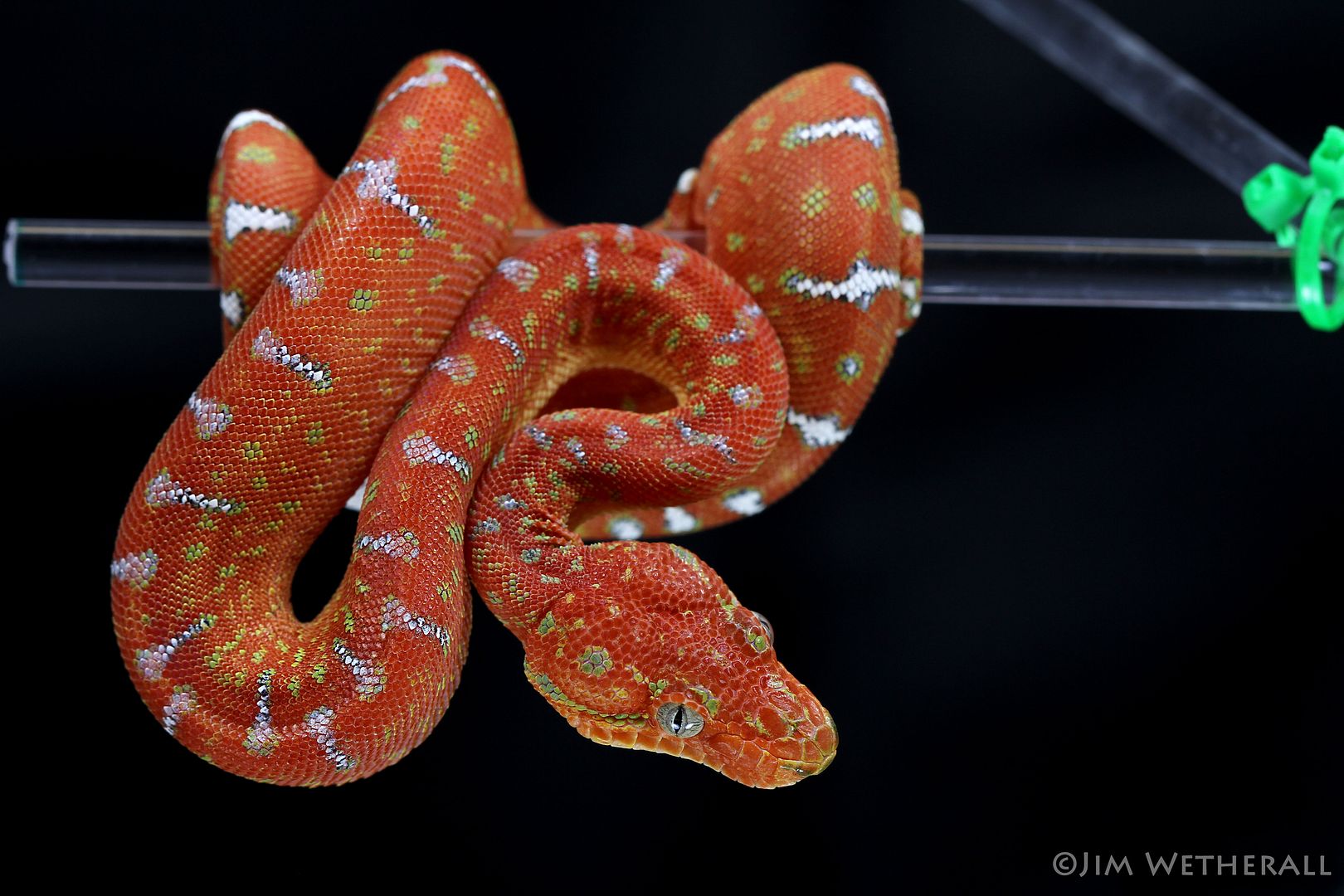 Female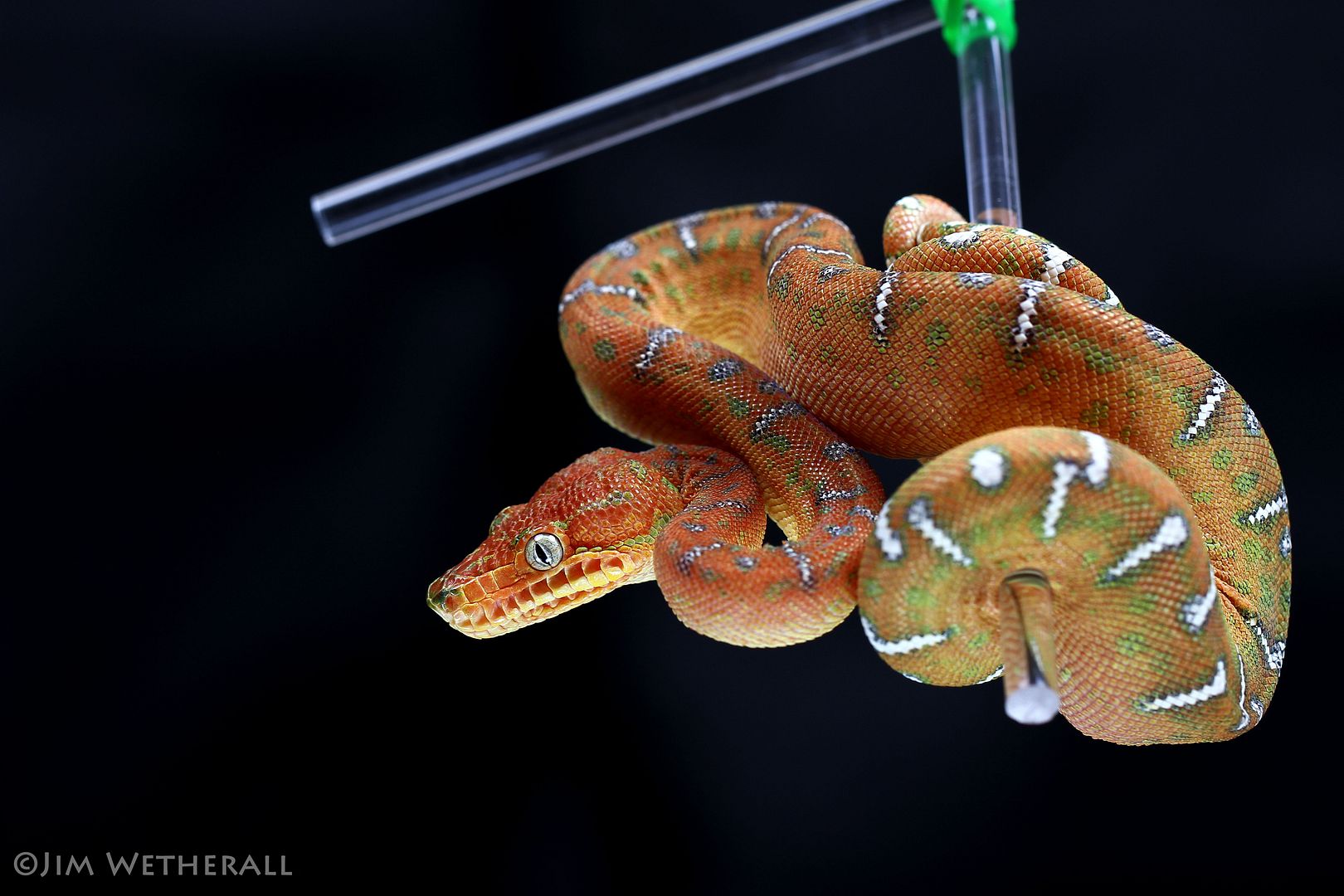 Thanks for looking guys, I will make a point of posting photos of the batesii when I get him.
Great forums full of quality information like this one should continue for the long run but it won't happen if we keep chucking all of the photos on FB (or keep lurking!)
Regards,
Jim