Hey all !!
forgot to post this here< sorry :)
here are the ones i"m working with this season..
first is my huge 3200G ++ female who has locked multiple times already, so i have my fingers crossed with this girl.
next is this girl and boy, hvaent seen locks, but they were all tangled up in the morning a few times.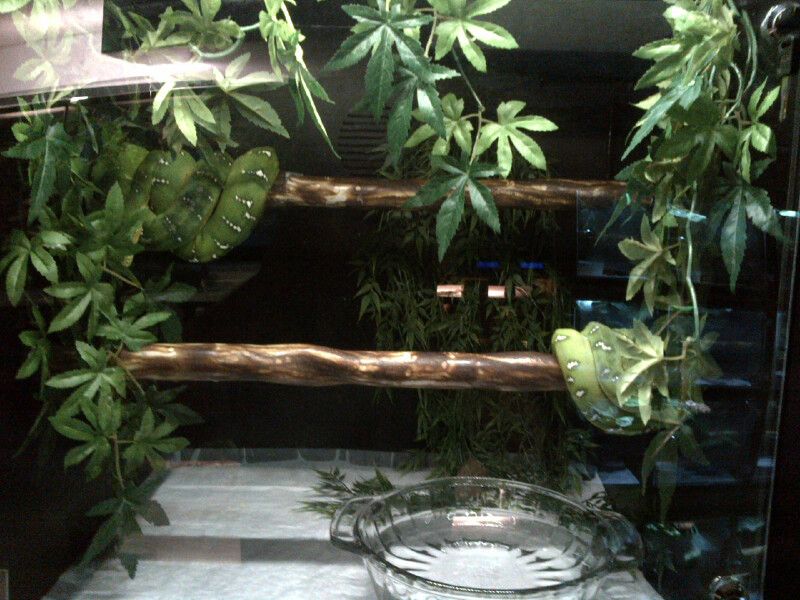 next is this girl who i think is already pregnant and in shed right now !!! she has been with my top male a few times and
i matched my male basin with her a couple times too, not they locked !!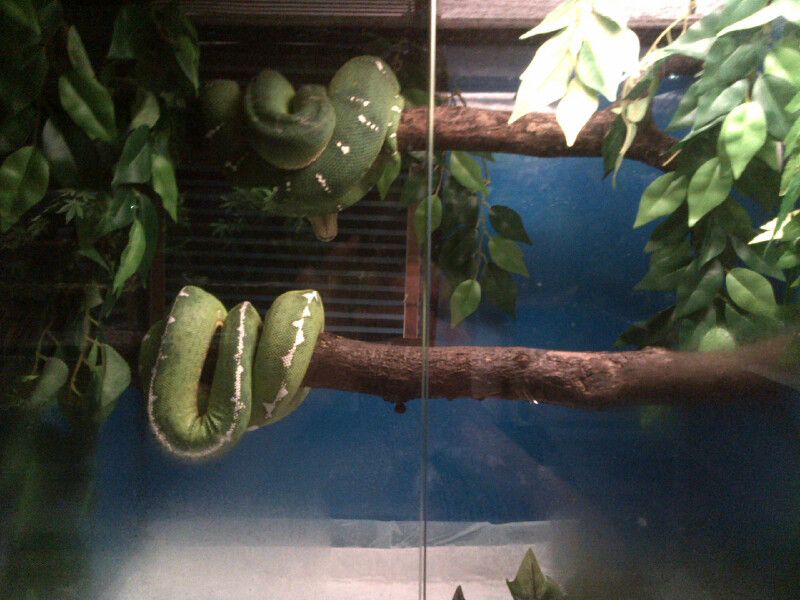 with a little luck, two of them will go this year.. that way i can concentrate on the third one and the two other females.