after the long wait, mommy did a good job and gave birth to some nice little northerns.
hope the pictures work, i can't see them from work and only going with the image links emailed to me..photo bucket is blocked at work ?? :-/
verry strick where i work :(
but none the less i will try, got the birthing video too, that i'm working on, pretty amazing seeing them come out.. so the latest photos taken Saturday.
I must thank Steve Volk who helped me out with a hernia issue caused by the umbilical cord not falling off and pulling the yolk sac out... will need to figure out how to avoir this with the next babies..
either leaving the babies in a container on wet paper towels with no perches or removing the cord myself to prevent this.. wasn't expecting that at all when i first saw it..
hope this works, if not i'm sorry and i will fix it when i get home :)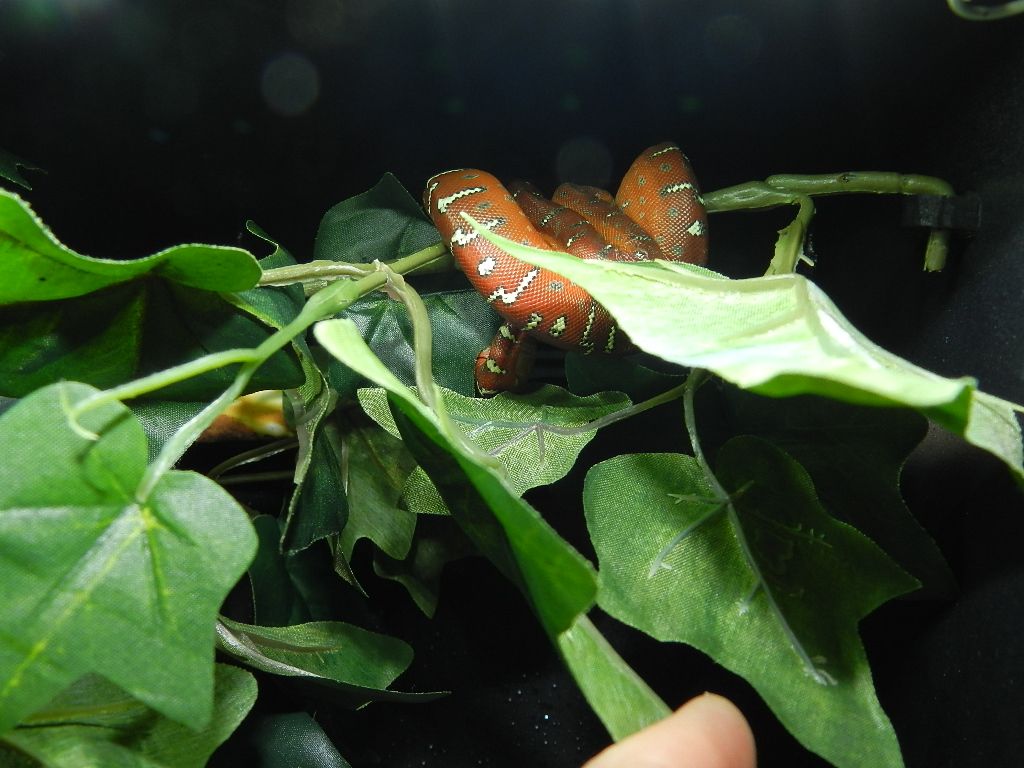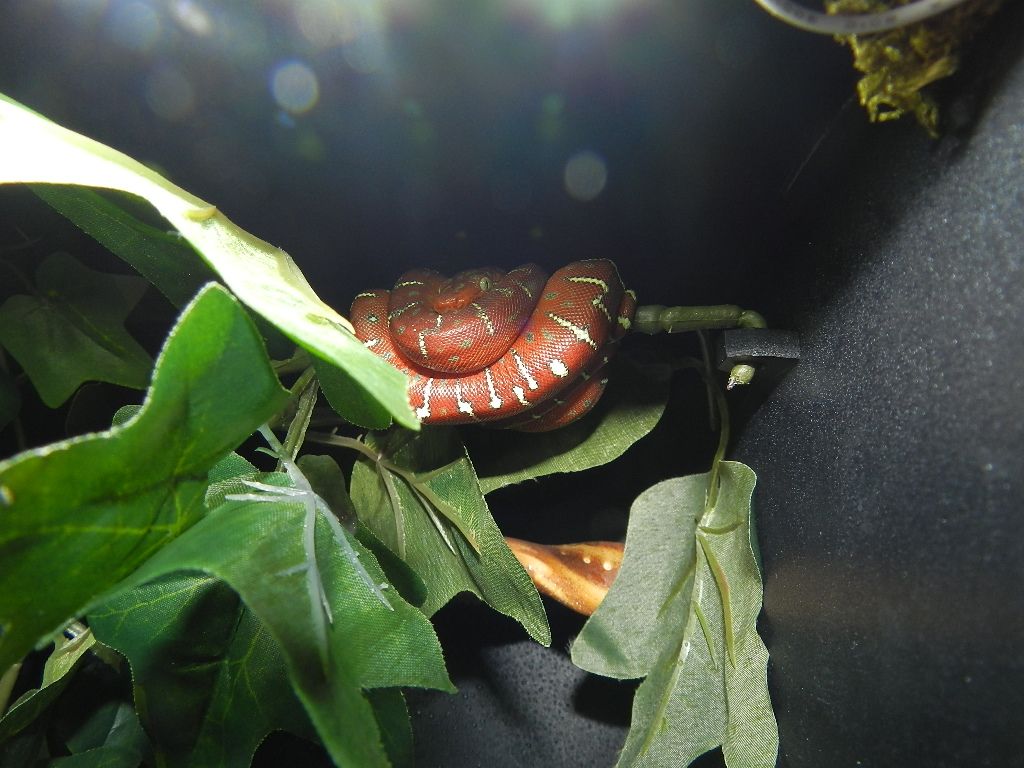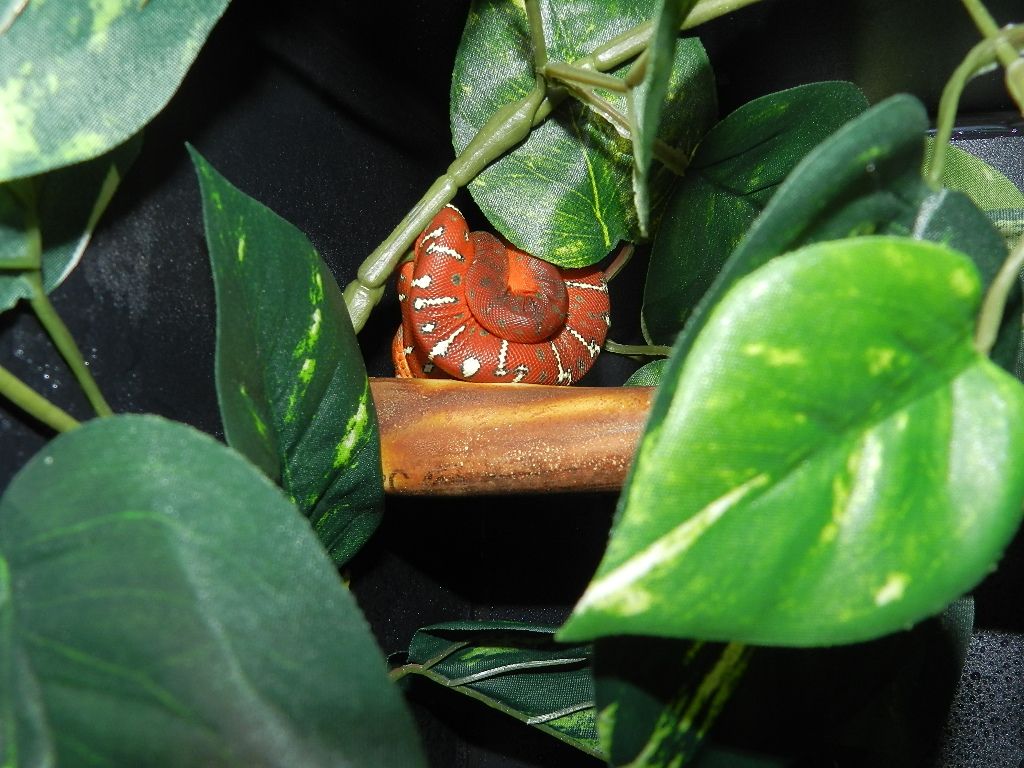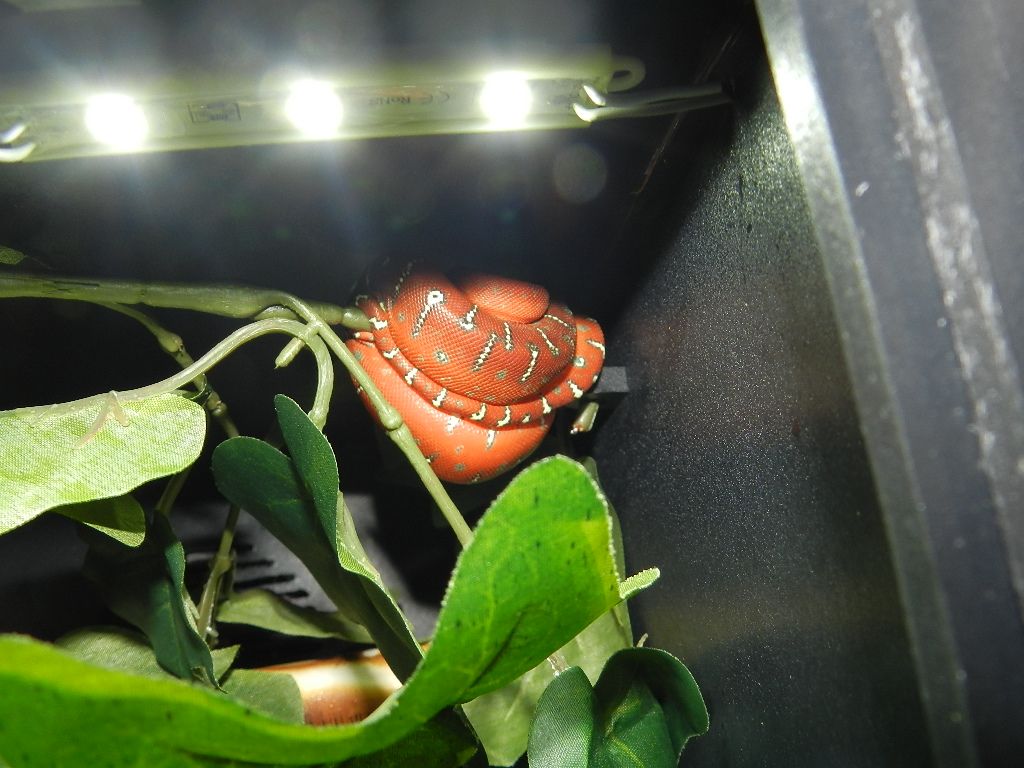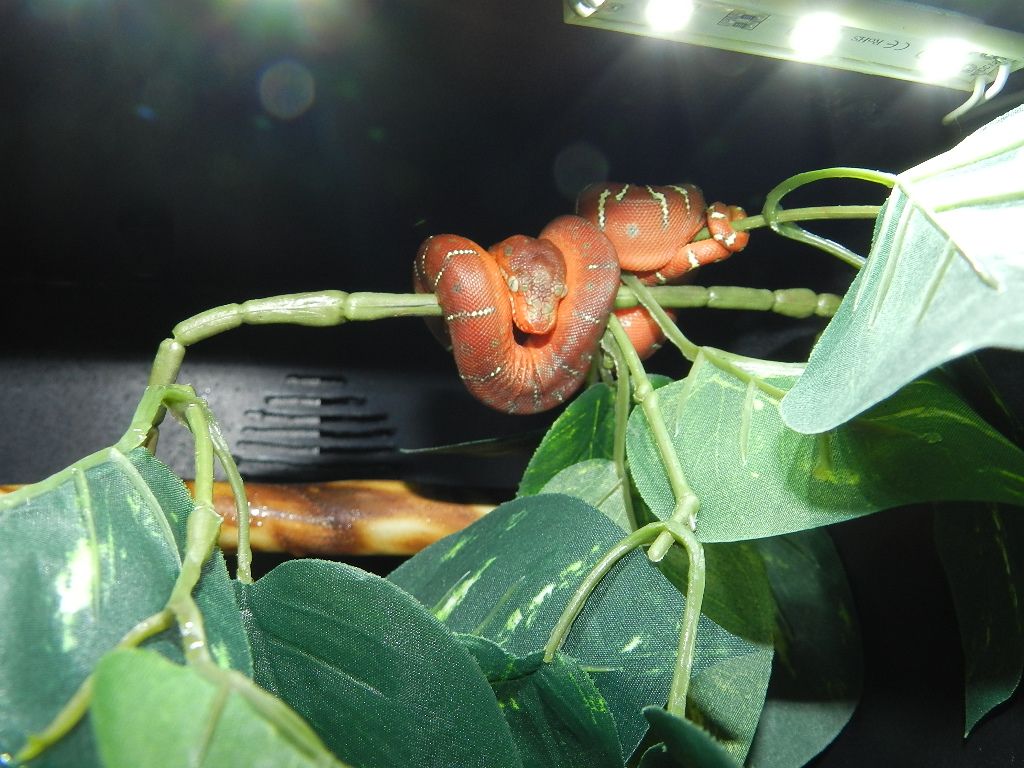 ​